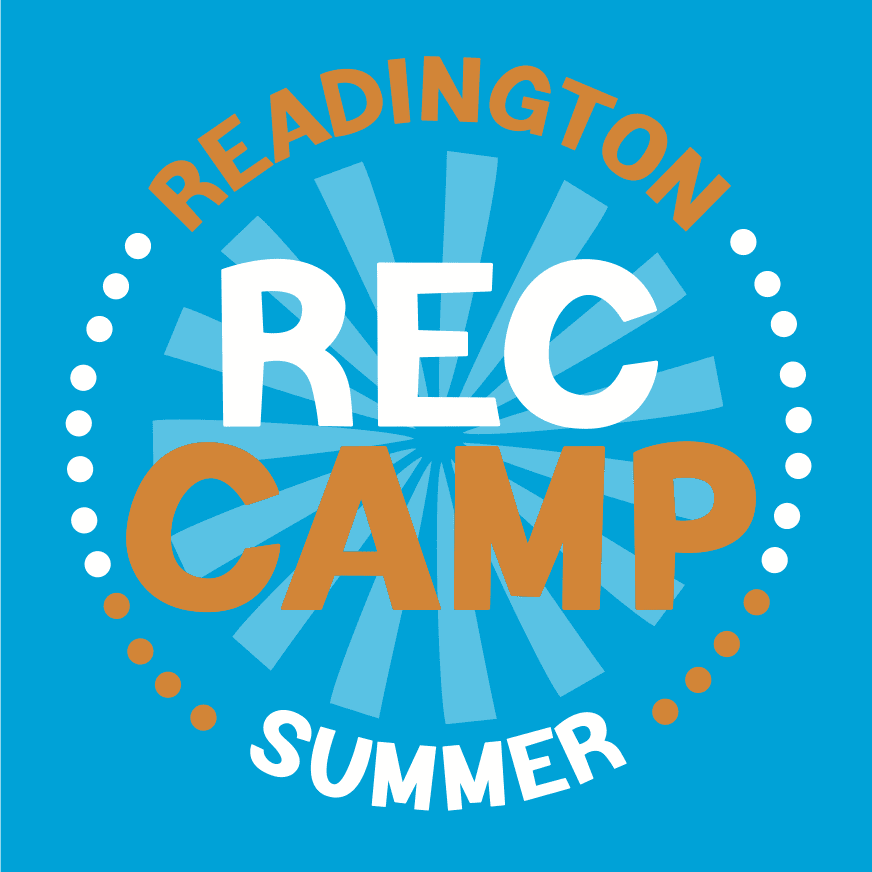 Details
Summer Rec Camp 2022 LINK FOR KINDERGARTEN
If this link is sold out you can email Alex DeFilippo at programsreadington@gmail.com to be on a wait list for Kindergarten camp.
If your child is ENTERING Grades 1-6 in Fall 2022 there is a separate registration link for them.  
Location: Summer Road Park
June 27 – August 5, no camp 7/4
Camp is 5 days a week.
Hours: 8:00 am – 3:00 pm (campers eat lunch at camp)
An option to pre-purchase pizza for lunch on Tuesdays will be available closer to the start of camp.
Cost for 6 weeks: $875
Deadline to register for camp is June 1st, or until your age group is sold out.
We are running a limited number of trips this summer.
Trip registration will be in person on April 28th and you must be registered for camp to register for trips. More info to come!
In the case of truly inclement weather, Summer Rec camp will be closed for the day.  If the weather becomes inclement during the day there may be an early dismissal of camp.
Summer Rec 2022 KINDERGARTEN SIX WEEKS 3:00pm