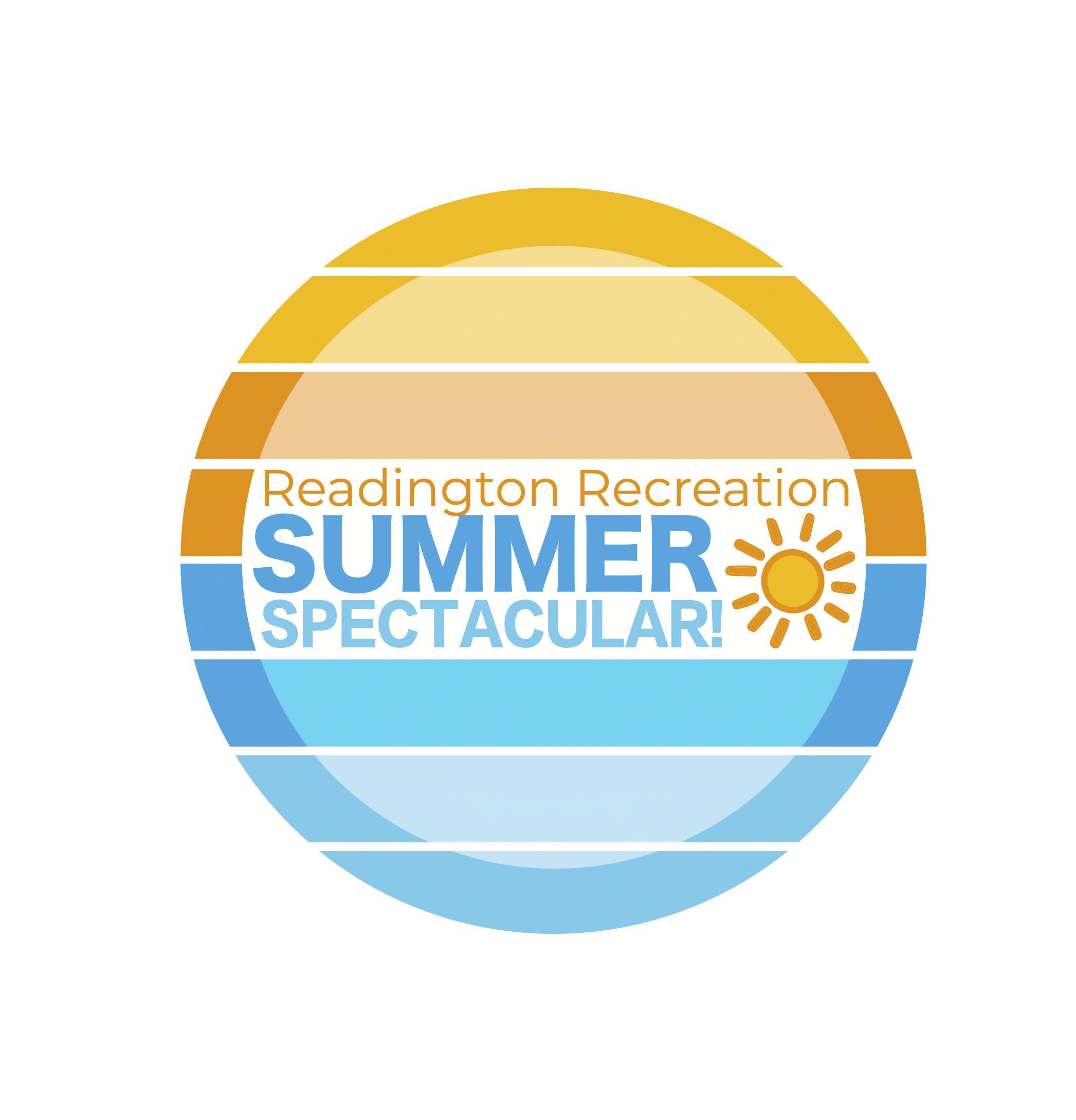 Details
This link is to reserve your spot for your community organization to have a table at the Readington Summer Spectacular community day event.
Only non-profit organizations may participate.
You must have been approved by one of the following departments before completing this form: Recreation, Social Services, Board of Health.
---
Thursday June 23rd at Summer Road Park.
Event is from 5:00-9:00 pm
Set up is at 4:00 pm – cars may be allowed to drive in to unload and then will have to move to the parking lot right away. 
There is no fee however you must bring your own table, chairs, tent (if desired).
Community Table Spot Reservation June 23 2022