Explore Readington Township's Parks & Programs
Readington Recreation welcomes you to our parks and invites you to participate in a variety of programs perfect for any age.
Enjoy the Readington experience
Our parks and facilities have a variety of features and amenities perfect for a memorable day outdoors.
Engage in a wide variety of programs Assortment of Fun for All Ages
Readington Recreation programming includes a wide spectrum of year-round sports, fitness, arts and leisure.
Experience Readington · Experience Community · Experience Fun
Our Upcoming Programs
Discover the perfect program! Explore our programs by clicking on the boxes below.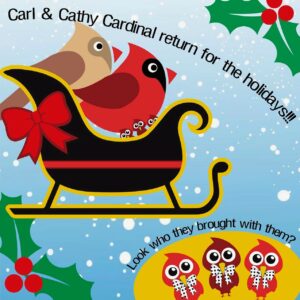 The HOLIDAY TREASURE Hunt Is On In PICKELL PARK!
Carl and Cathy Cardinal will be hiding "Holiday Treasures" in Pickell Park and we are counting on you to find them!  Starting this Saturday, December 16th until Wednesday, December 27th… Read more »
READ MORE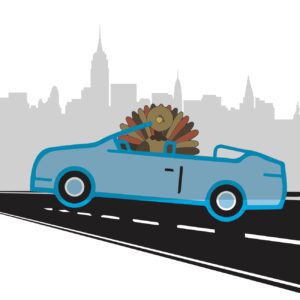 TERRANCE THE TURKEY IS ON HIS WAY!
TERRANCE THE TURKEY IS COMING BACK TO READINGTON! Terrance is hiding in the Readington Parks from November 18th – 26th with a secret message for you.  Terrance will be holding a… Read more »
READ MORE
WEATHER CANCELATIONS SENT VIA E-MAIL
Please be advised weather cancelations will now be sent out via e-mail.  Please check your e-mail before leaving home to see if your recreation program has been canceled for any reason.
TENNIS/PICKLEBALL COURTS CLOSED DURING SCHEDULED ACTIVITES
TENNIS COURTS CLOSED TO THE PUBLIC
TUESDAYS 9/12-10/24  5:00-8:00pm
PICKLEBALL COURTS CLOSED TO THE PUBLIC
WEDNESDAYS  9/13-10/25  5:00pm-dusk
THURSDAYS     9/14-10/28 9:00am-12:30pm
11/14-12/14 10:00am-12:30pm
SATURDAYS 1:00pm-4:30pm  9/16-10/28