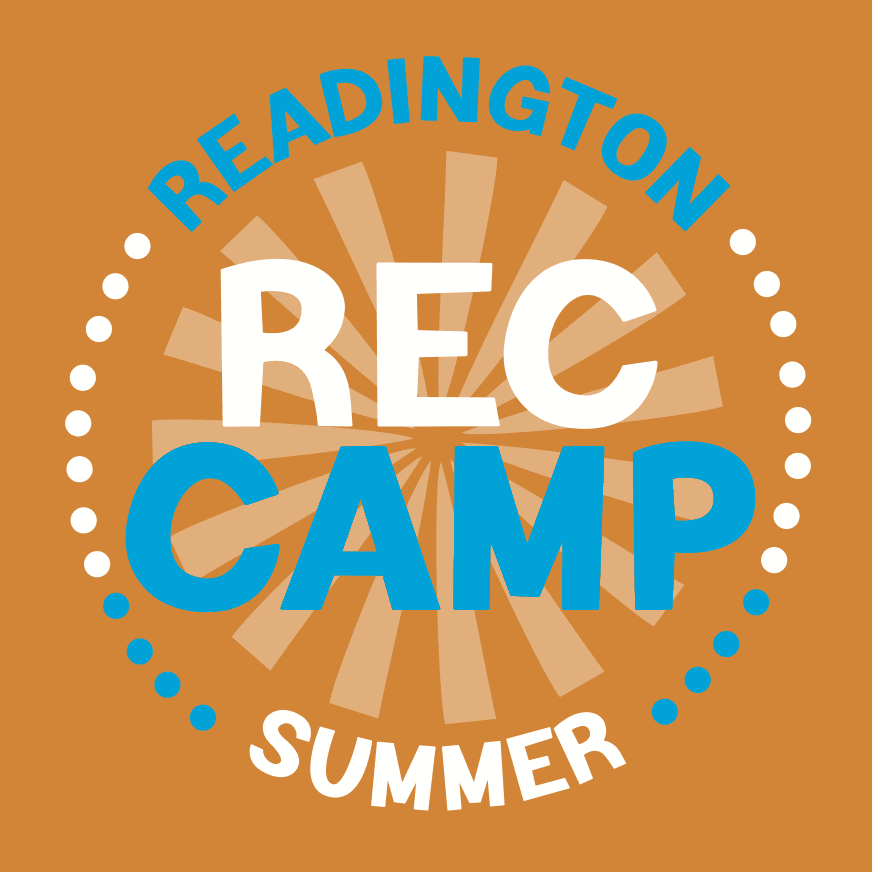 Details
Summer Rec Camp 2022 Session 1 (3 weeks) 
June 27-Jul 15 (no camp 7/4)
There are no spots for campers entering Kindergarten campers remaining for Summer 2022
3rd Grade – Limited Spots for Session 1
5th/6th Grade – Limited Spots for Session 1
There are no spots remaining for Session 1 only for Grades 1,2,4
There are some remaining spots for all six weeks for some grades.
---
Location: Summer Road Park
Camp is 5 days a week.
Hours: 8:00 am – 3:00 pm (campers eat lunch at camp)
An option to pre-purchase pizza for lunch on Tuesdays will be available closer to the start of camp.
Cost for 3 weeks: $537
---
Trip registration is open online for remaining spots.
Click here: https://readingtonrecreation.org/programs/category/summerrec-trips/
In the case of truly inclement weather, Summer Rec camp will be closed for the day.  If the weather becomes inclement during the day there may be an early dismissal of camp.
Summer Rec Camp 2022 SESSION ONE THREE WEEKS UNTIL 3:00 pm