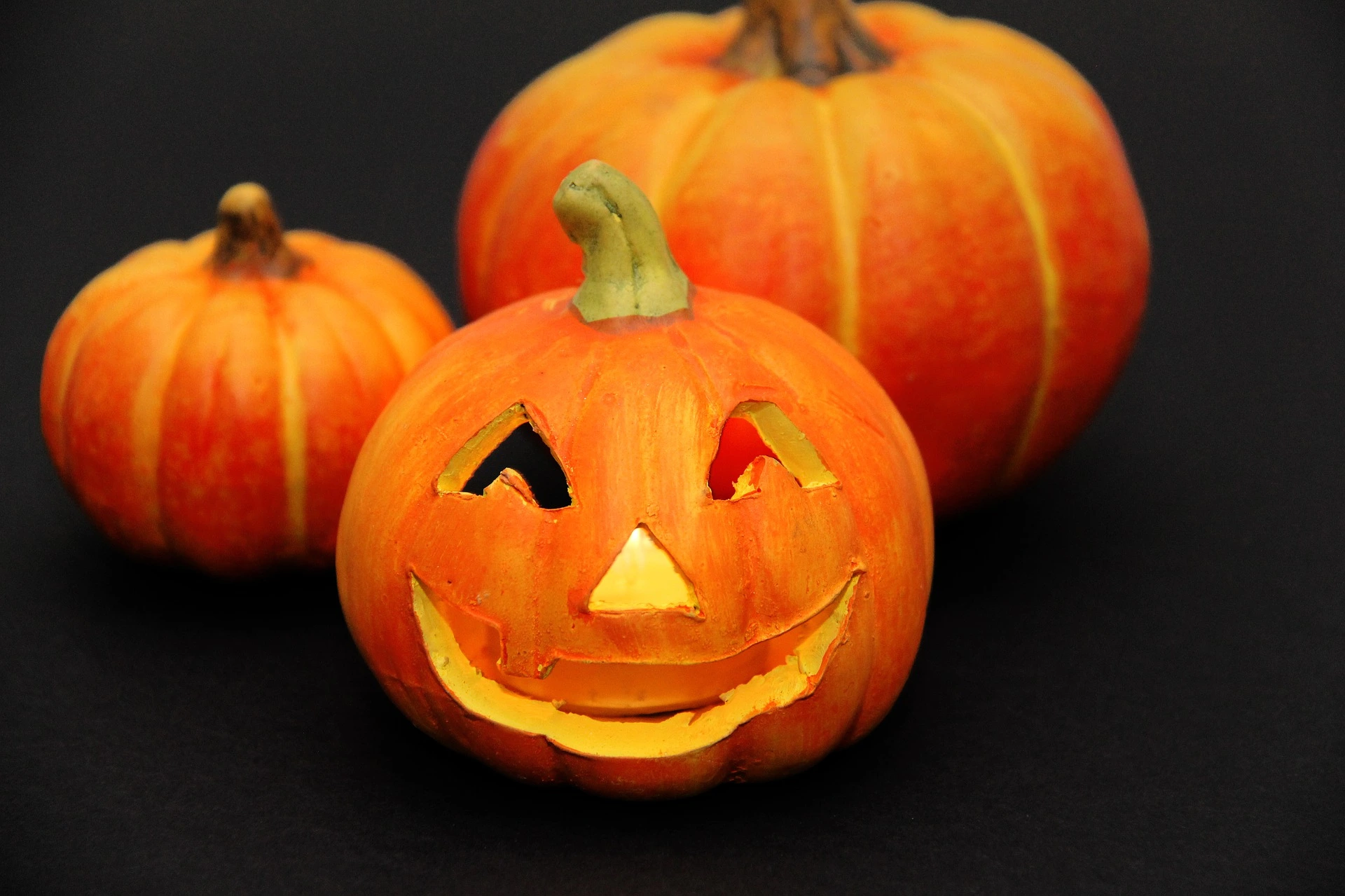 Details
This link is to register to PROVIDE CANDY from your car trunk at the Readington Halloween Event on Saturday October 29th.
The event is at Pickell Park from 2-4:30 pm.
You should be prepared to provide candy for up to 250 children.
Each car participating receives a $25 gift certificate to Readington Recreation.
To sign up to BE A PARTICIPATING TRUNK please complete this registration.
---
THE DEADLINE TO SIGN UP TO PARTICIPATE AS A TRUNK IS OCTOBER 14th
If we do not have enough volunteers on that day we will not have a trunk or treat.
Trunk or Treat Registration to Hand Out Candy – Halloween 2022