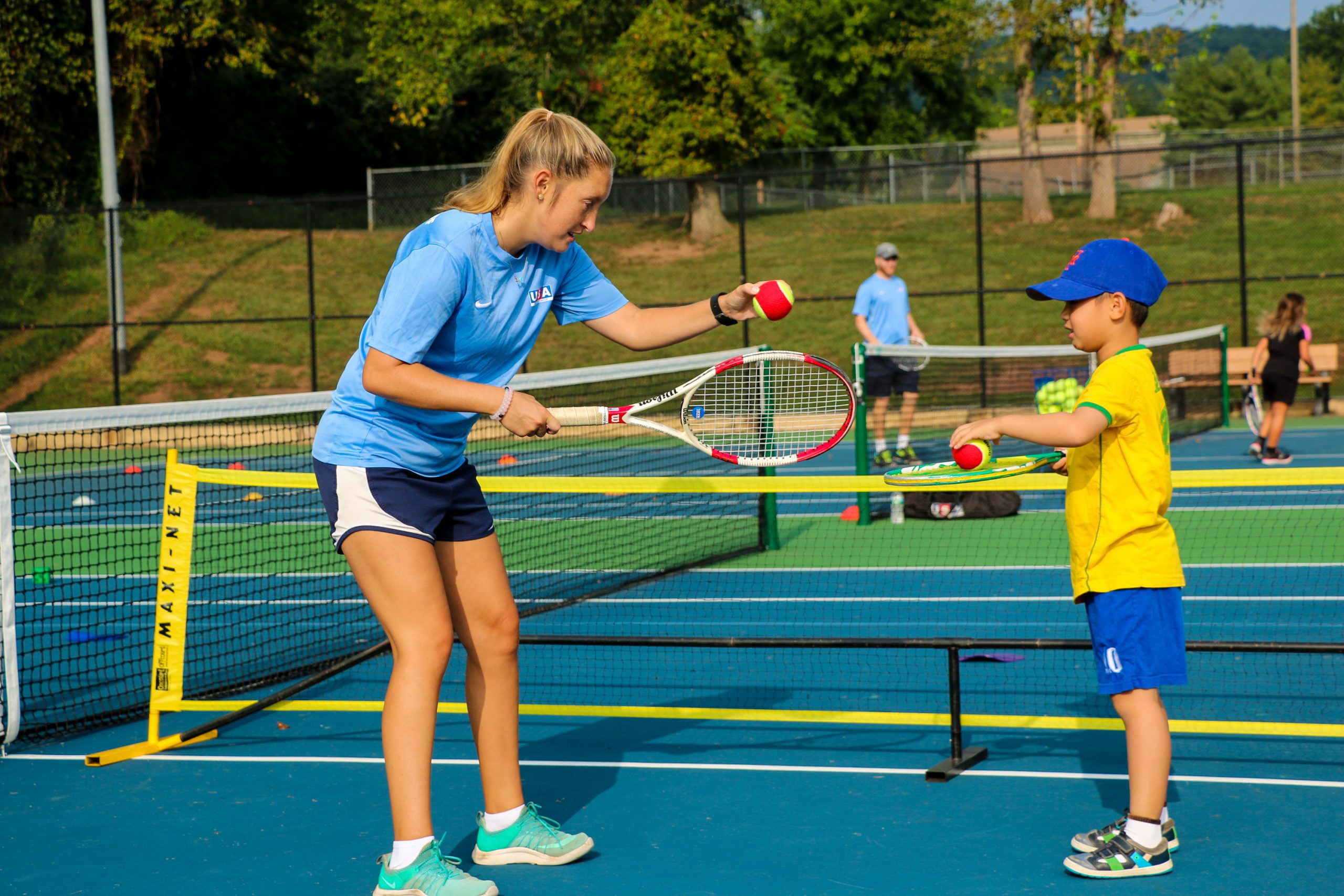 Details
Ages 5-8 Level 1
Tuesdays 9/20-11/1 (7 weeks)
5:00-5:50 pm
Pickell Park
$165
Players must bring their own racket.
This Tennis class introduces beginners and those with some experience to the fundamentals of tennis. Our professional tennis coaches will ensure that players are engaged in fun, inclusive activities, in a positive learning environment.
Players will learn tennis fundamental techniques in stroke technique, serving, court awareness, and rallying, as well as tactics and game rules. This all takes place through a series of fun tennis challenges, structured activities, and match play.
Tennis Level 1 Ages 5-8 Fall 2022