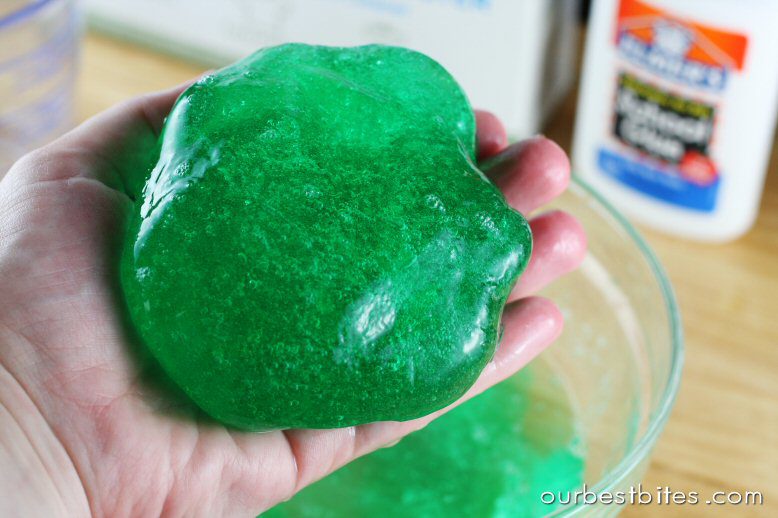 Details
SUPER SLIMY SMOKEY SCIENCE – MORNING CAMP
Ages 6-12
Monday August 22nd – Friday August 26th
9:00 am – noon
Dobozynski Cottage
Cost for the week: $165
Dive into a variety of scientific fields as you mix and stretch silly putty and slime, copperplate nickels ad investigate the mystery of optical illusions. Become captivated by lasers and dry ice, help solve a mystery and much more!
Instructor: Mad Science
Register for this camp AND the afternoon science camp(Spies Like Us) and stay for lunch with the instructor!
Discounted price for full day is $280.
IF YOU WANT FULL DAY SCIENCE CAMP YOU MUST REGISTER HERE: FULL DAY SCIENCE CAMP
Super Slimy Smokey Science Camp Aug 22-26 2022 (MORNING)