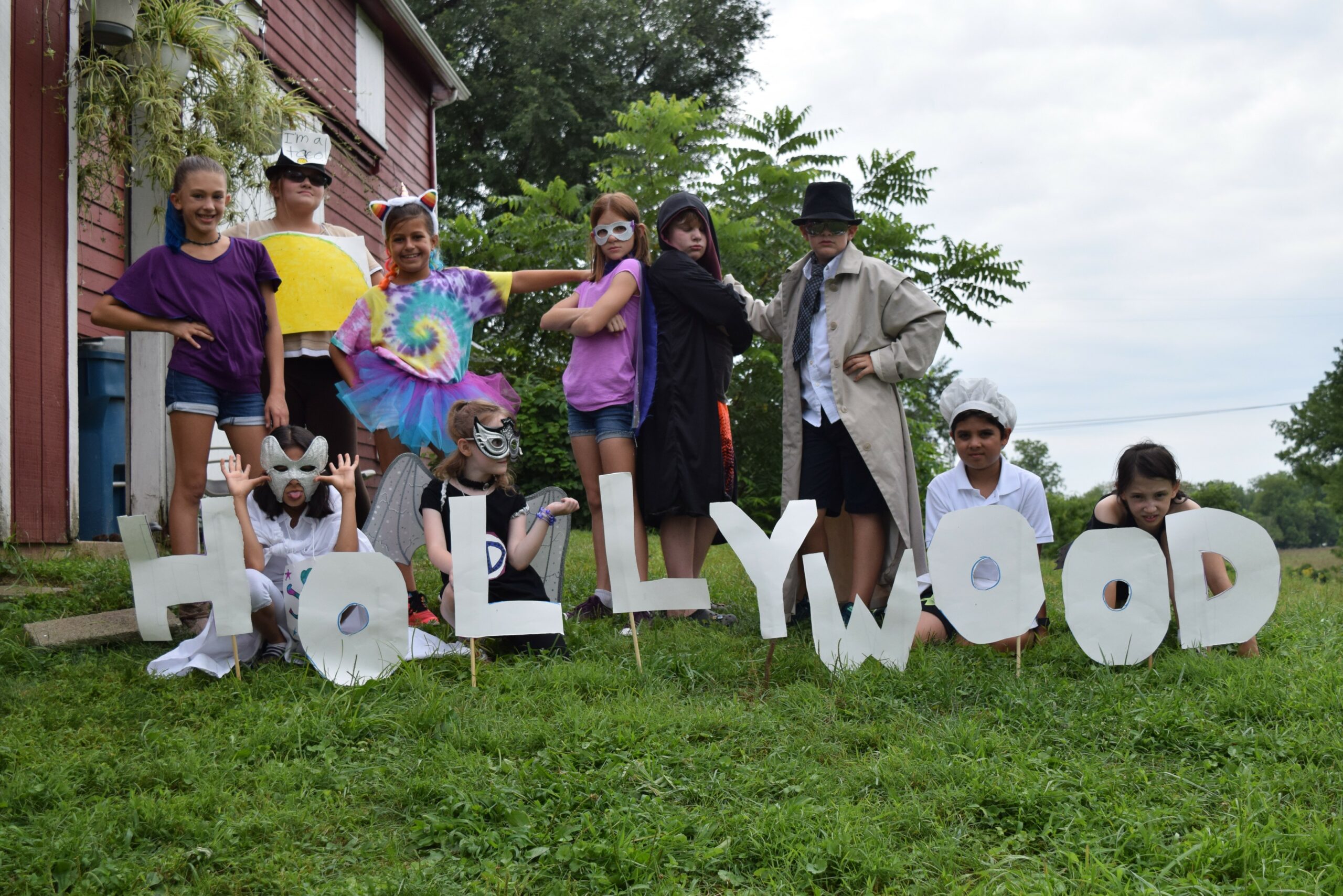 Details
This camp is now sold out.
Creative Theater Camp
Week of August 1st-5th 2022
Grades 6-10 (as of Fall 2022)
Dobozynski Cottage
9:00 am – 3:00 pm, campers bring a lunch
Cost: $175 for the weeklong camp
Have you ever wanted to star in a play you helped create?  Join us this summer as students learn all about theatre by doing it themselves.  Campers are guided by the instructor through a process of playing theater games, creating a story and working together to make that story into a working theatrical production.  The participants create their own character, plot, props, costumes, title and everything else needed for the production.  The final day is a performance of their original play for parents, family, friends and guests.
Instructor: artsTECHsolutions
Creative Theater Camp Grades 6-10 Summer 2022