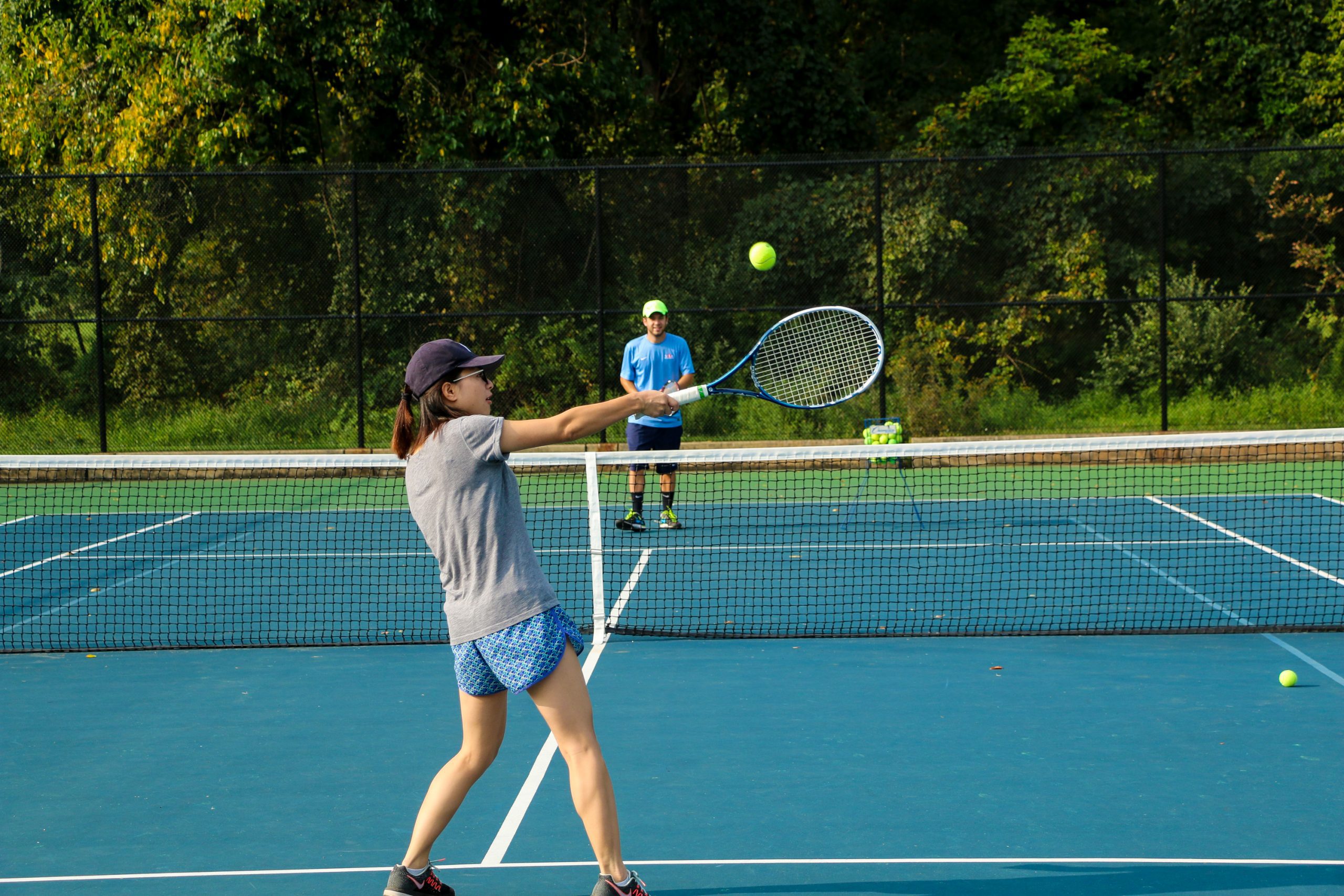 Details
Levels 1 and 2 Adults (18+)
Wednesdays 7/6-8/10
7:00-8:00 pm at Pickell Park
Cost: $145
This class will combine advanced beginner/intermediate level players.
There will be 16 spots and 2 coaches.
At the first class the coaches will evaluate players and make groups according to ability.
You must sign up with US Sports for class alerts so you know if a class is canceled due to weather or any other issue.
Click here to register for alerts: SIGN UP FOR ALERTS HERE
ADULT Tennis Levels 1/2 Wednesdays Summer 2022