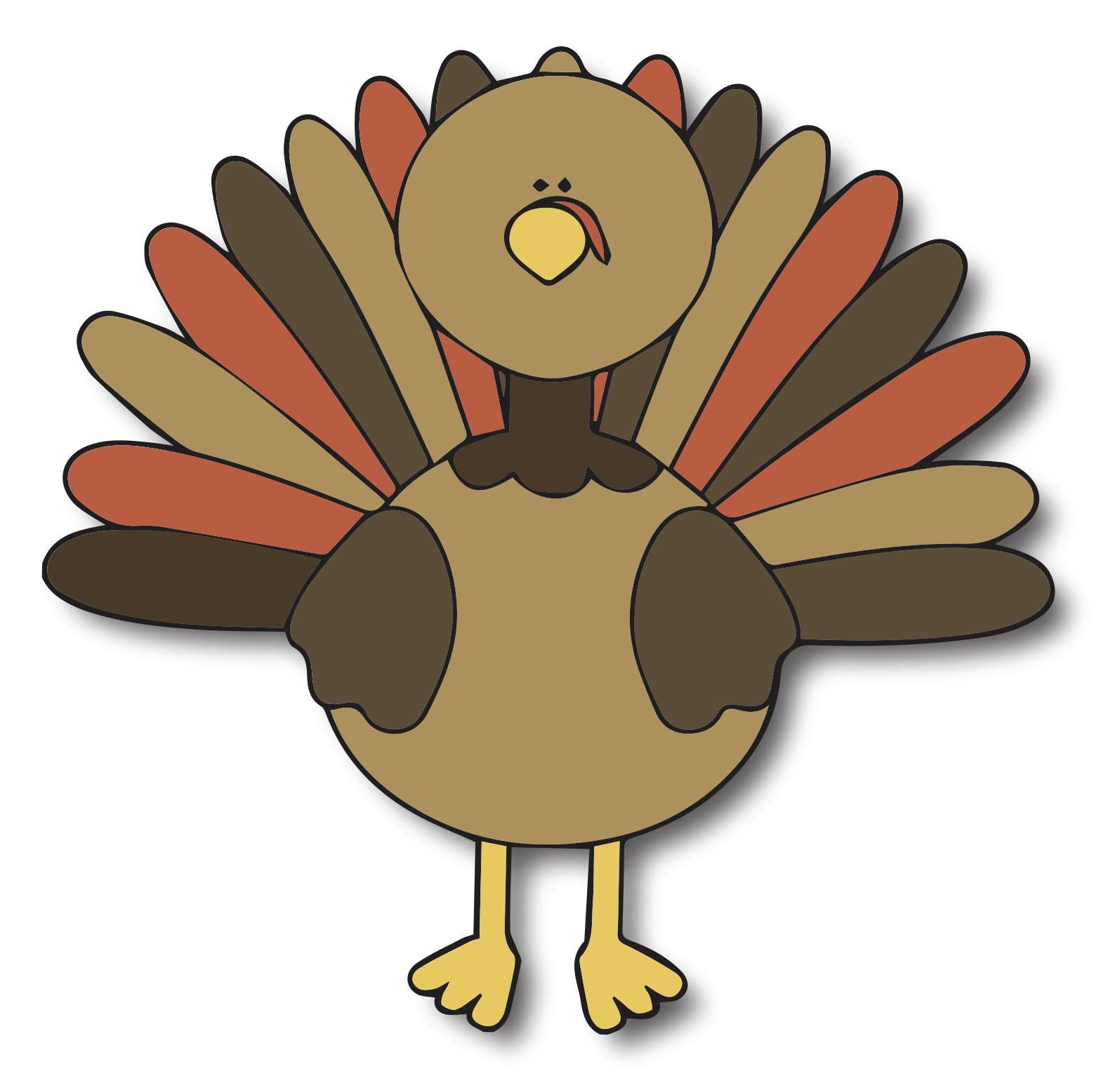 TERRANCE THE TURKEY IS IN READINGTON!
Terrance is hiding in the Readington Parks from November 19th – 23rd with a secret message for you.  In each park Terrance will be holding a sign with one word on it.  Find all the signs and unscramble the words to figure out the secret message from Terrance!
Send us a photo of your family with one of the Terrance the Turkey signs and your completed worksheet for a chance to win a prize!
Contest begins November 19th!  Click here for the contest worksheet!