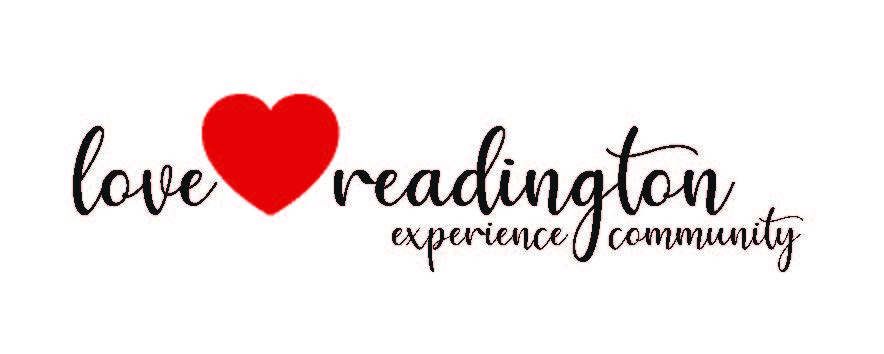 We love Readington…
and we know you do too!
Launching in February will be a fun
LOVE READINGTON
weekly contest!
Each week we will send out a digital puzzle of a
photograph of a location in Readington.
Once you solve the puzzle you can visit the location and
send us a picture of yourself there for a chance to win a prize!
If you have a photo of your favorite place in Readington
(no people please) and want a chance to have YOUR photo
used as the weekly puzzle send it in now!
Photos are due by January 31st for consideration.
Email photos with your name and the name of the location to
Lisa at readingtonrecoffice@gmail.com
Looking forward to a fun February!